Tashi is an all in one solution for accommodation providers and tour operators. We'll grow your bookings and help you provide unforgettable guest experiences that win you five-star reviews.

Proudly founded in Melbourne, Australia, we work with businesses across the world.
There's no returning to 'normal'
The COVID-19 pandemic has exposed the tourism sector to unprecedented change.

Travelers are more demanding and they're no longer satisfied with generic messages and difficult booking experiences. They want personalized experiences that consider their individual requirements and give them peace of mind.

Now, everyone expects a digital-first experience when buying goods, getting educated and increasingly, booking travel.
If you want to recover your loses and beat your competition when travel volumes resume then what you were doing before the pandemic won't be enough.

You need a new approach for a new world.

Our Approach
We believe that the best travel experiences are personal.

We'll help you offer a personalized digital experience, that puts your guest at the centre.
You'll get more bookings and gain a better understanding of your guests that will boost your revenue. Because you'll provide promotions and up-sells that are tailored to each guest, they'll be more likely to buy them because their preferences were factored into their offers.

You'll Attract more guests, Engage them in real conversations and Delight them during their trip. They'll give you a five-star review, tell their friends and come back again.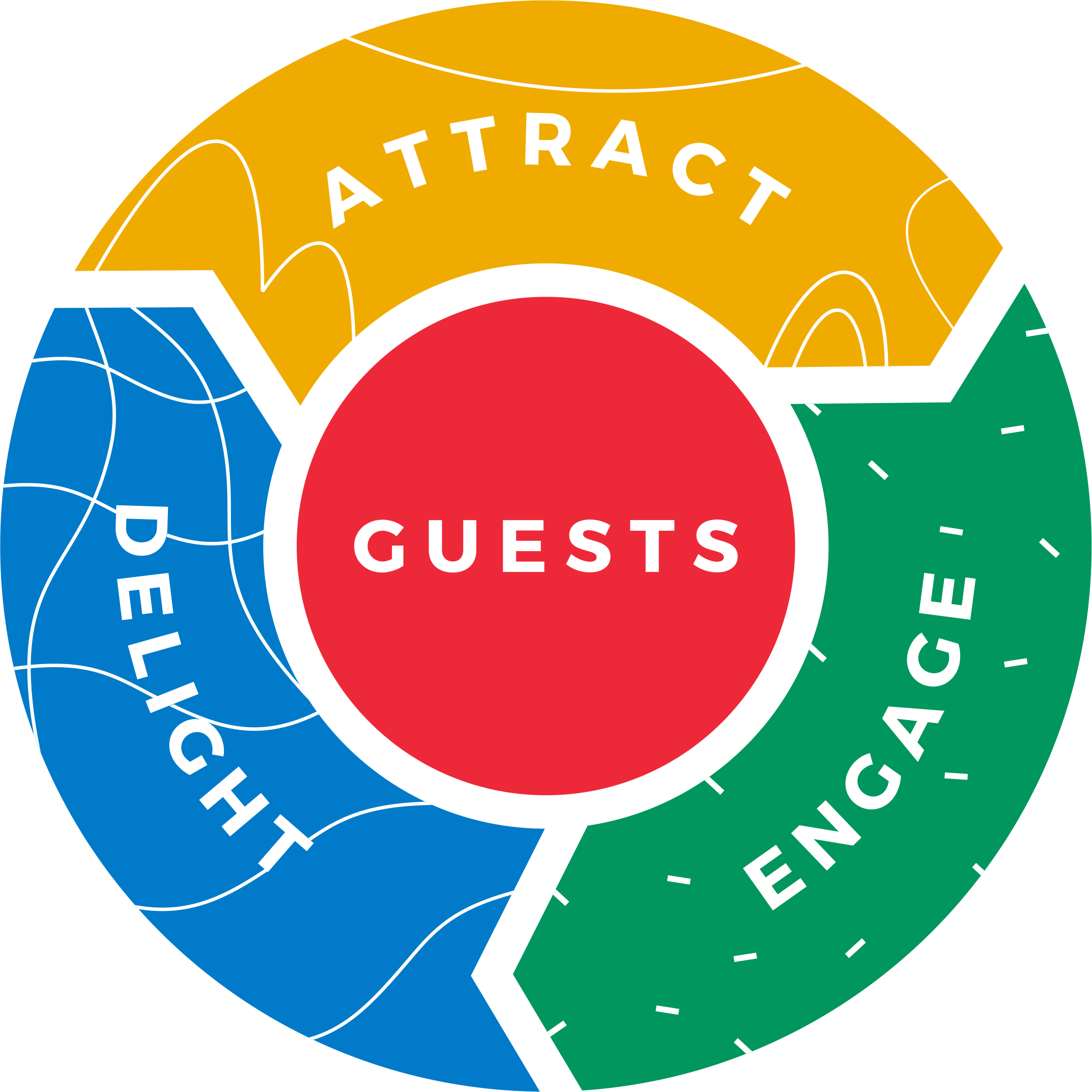 Our Supporters